We're delighted to inform you that Lauda Central Europe is your Fishman Partner starting from the 1st of May 2021. 

"This partnership with Lauda Central Europe provides Fishman with a strategic distribution alignment with key MI brand that we value. It also provides extended reach into geographical markets we are seeking additional growth in."   Tom Ostrander – VP of Global Retail Sales

Reach out to our team for any assistance and/or orders. Here to assist.
We look forward to many years of fruitful business together.
Product Focus The Loudbox Mini Charge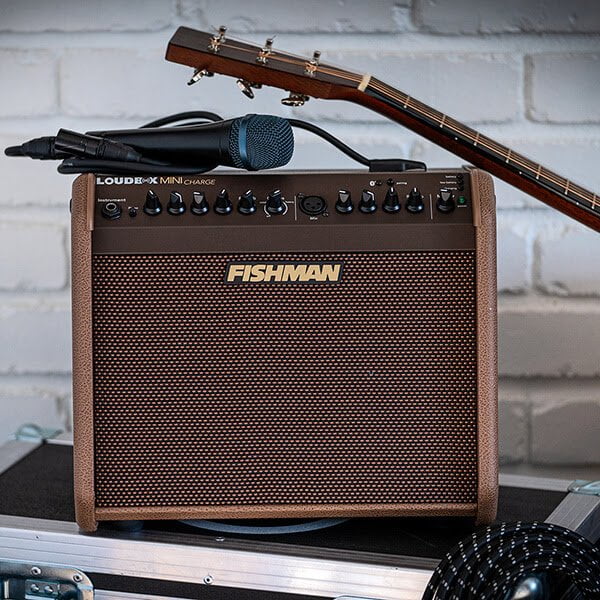 The Loudbox Mini Charge is a portable, battery powered amplifier designed to faithfully reproduce the sound of acoustic instruments and a diverse assortment of vocal or recorded accompaniments. With the addition of Bluetooth® wireless connectivity, you can now easily and neatly add backing tracks or other accompaniment to your performances, jams, or wherever your Loudbox Mini Charge takes you and your music. 

More information